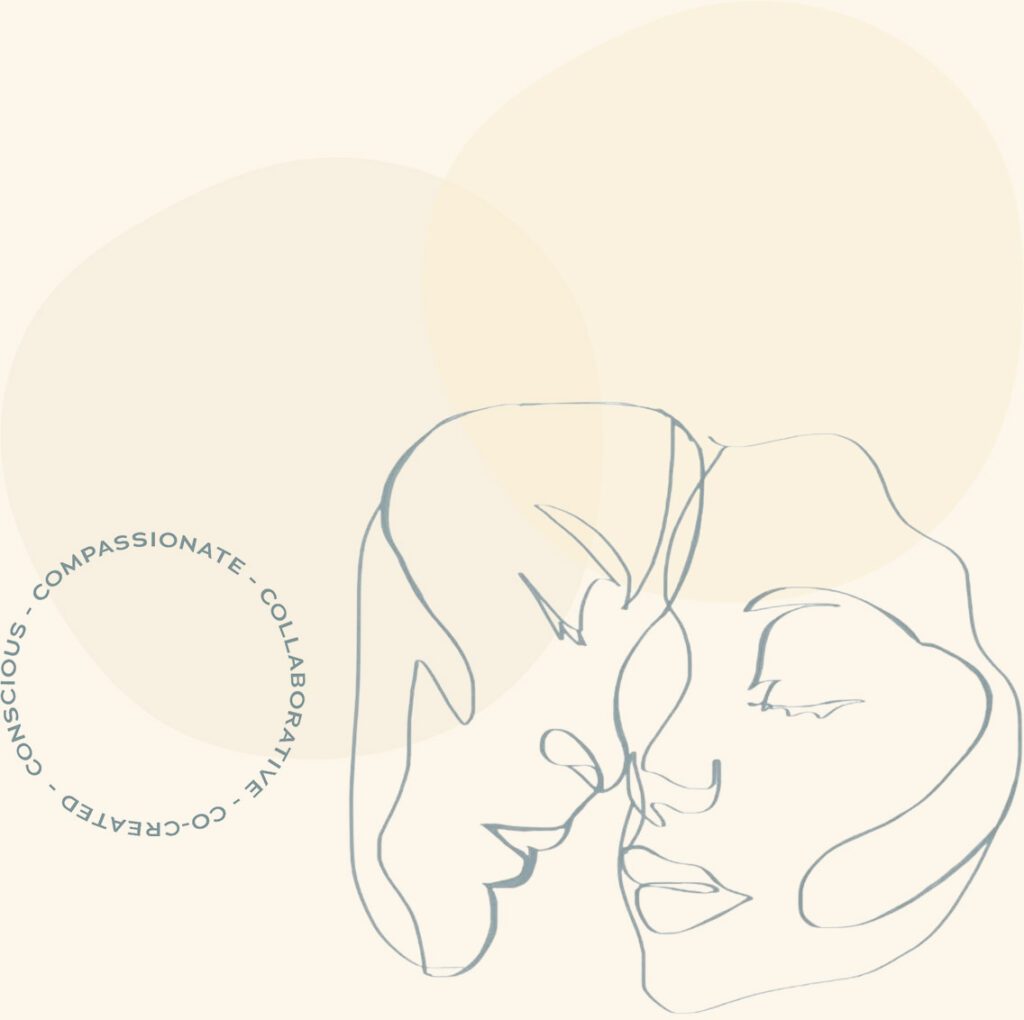 Online Couples Therapy in California
Guidance and support for disconnected couples
Are you and your partner fighting, or feeling disconnected? Do you feel lonely often, even when you're together? Do you want to repair your relationship, but you're not sure where to start?
If you are struggling in your relationship, you're not alone. There are many couples who fight often, feel stressed out and frustrated because they feel lonely or distant from each other. My specialized approach can help you to repair and improve the quality of your connection, feel stronger together, and reignite the spark in your relationship.
Therapy can help you feel more empowered, and can help you reach a deeper understanding of your relationship. Supporting communication, realizing your underlying needs, and practicing new ways to connect can renew your relationship, and your feelings for one another.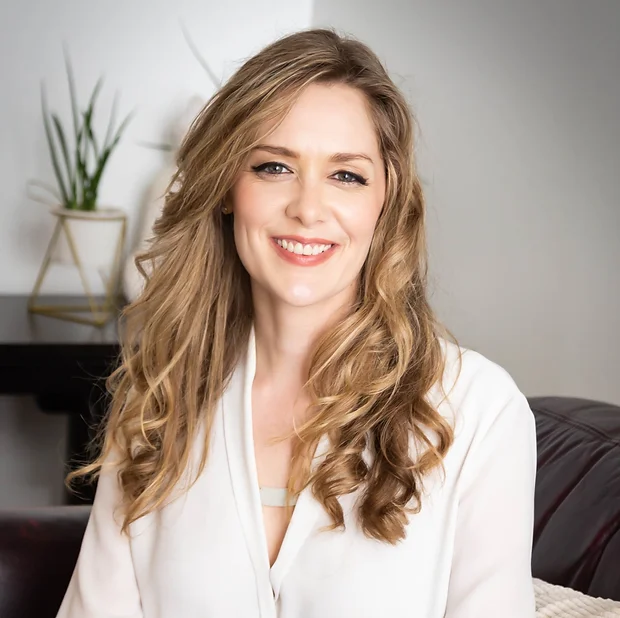 Welcome, I'm Natalie Spautz LMFT (she/her)
Providing teletherapy and online couples therapy in California
I am a resourceful couples therapist who can help you create a lasting and fulfilling partnership. I provide help for those stuck in painful patterns of disconnection and feeling insecure or uncertain in their relationships. With therapeutic techniques, I support you with deepening insight and learning new tools to connect.
This support sets the groundwork for sustainable changes to maintain a lasting, fulfilling relationship with your partner. My goal is to help couples to feel more comfortable opening up and to support the necessary work to help them feel better together.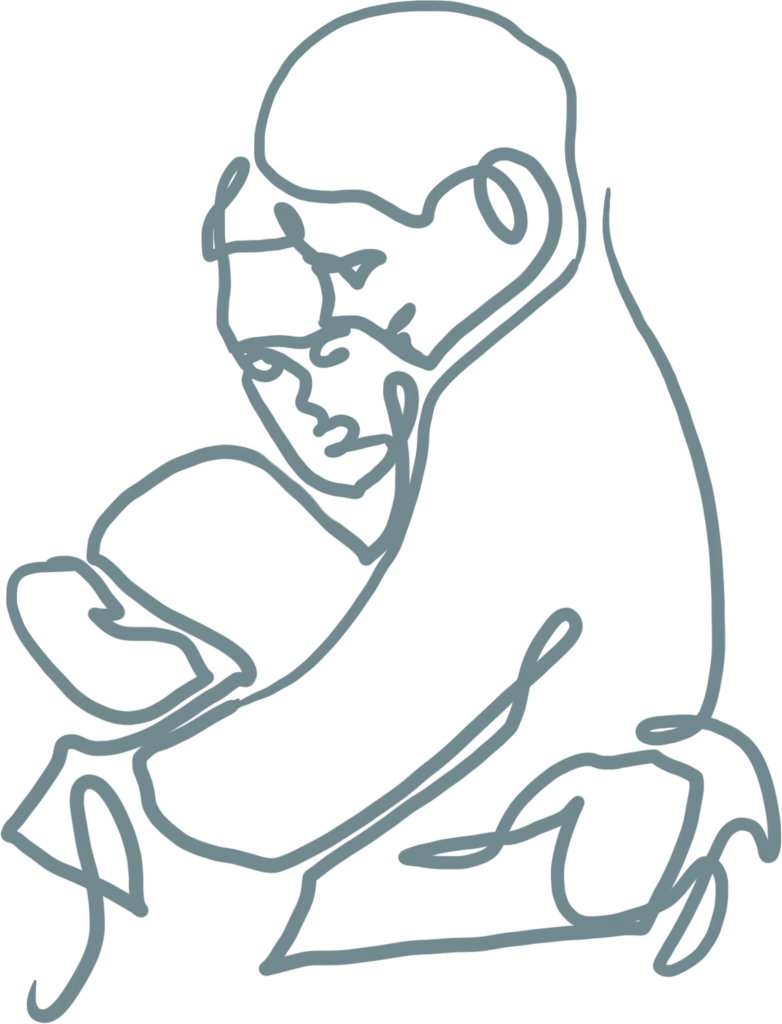 Therapy to help couples feel happier and find confidence in building their lives together.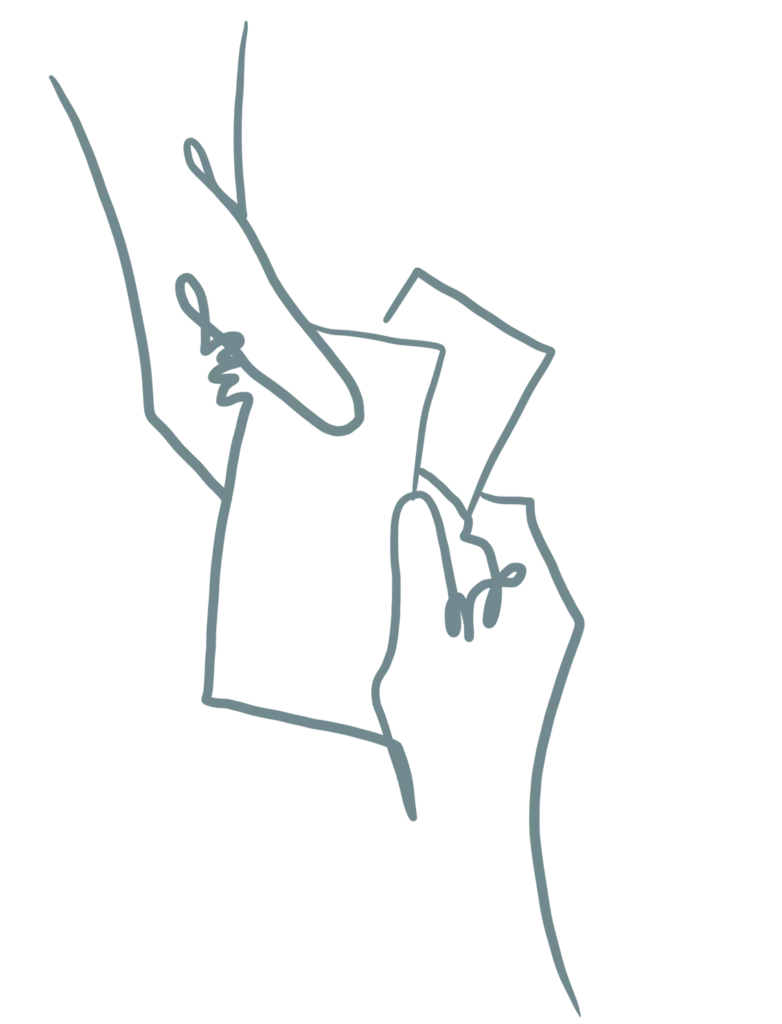 Heal your emotional and cognitive relationship with money and take charge of the role money plays in your life.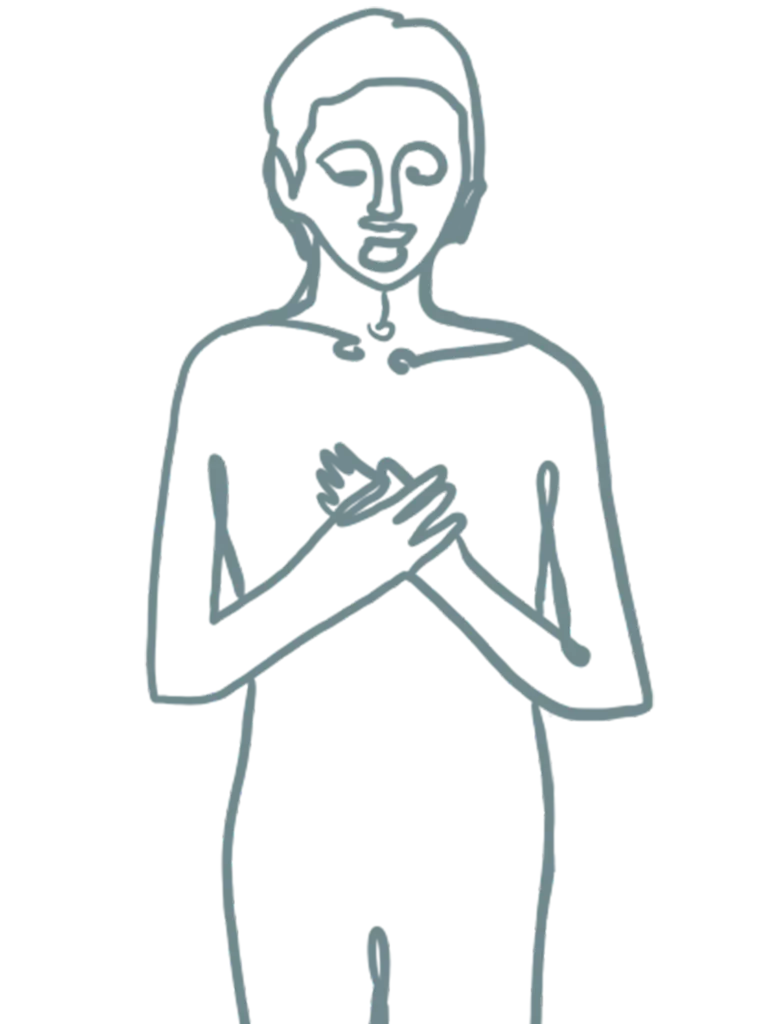 Personal psychotherapy can be a helpful and structured process to you heal, grow, and change. Depth therapy is an opportunity for you to get to know yourself better.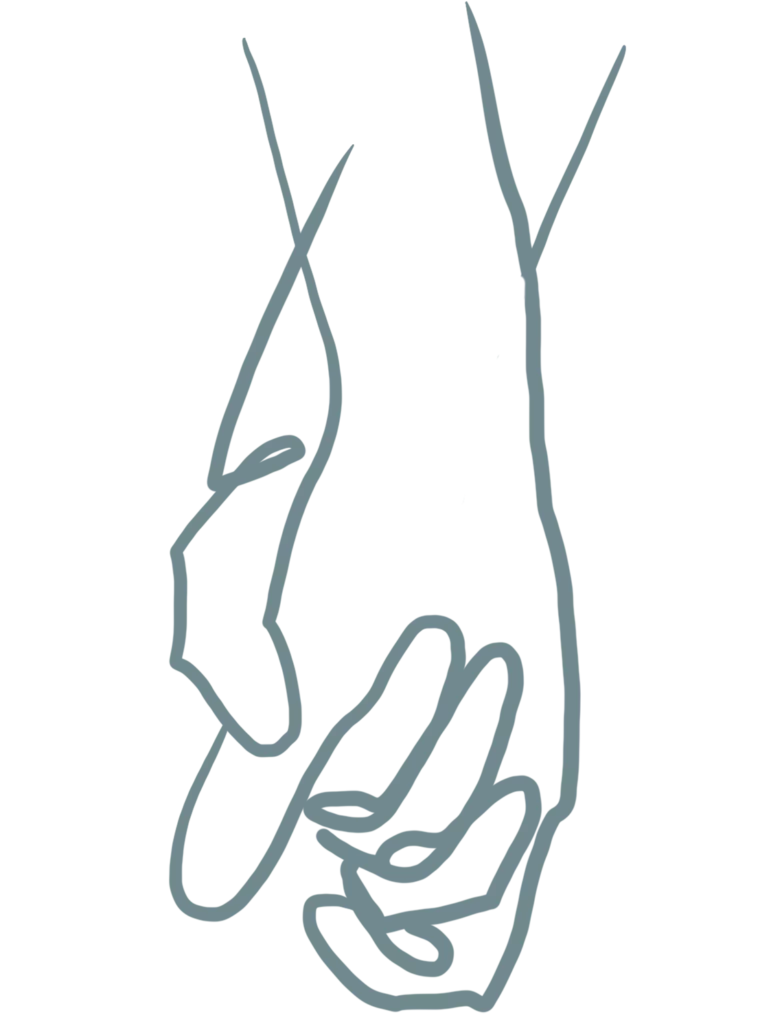 Couples intensives are in-depth sessions designed to help committed couples delve deeper into their relationship and cultivate greater closeness and intimacy.
"It is rare to come across a therapist whose passion for helping couples to develop authentic and meaningful relationships is as palpable as Natalie's. Her dedication to professional development and continual training in the field is admirable and clearly strengthens the deep relational work she is able to do with her clients. I feel confident referring couples to Natalie knowing they will be in compassionate, highly intelligent and insightful care."
"Natalie has such a compassionate and caring soul. She is very passionate about her work and loves what she does. Natalie has a knack for making others feel comfortable, seen, and heard. As both a colleague and friend, I highly recommend her for those looking for someone who not only has expertise, but who is also warm, genuine, and sincere."
"I've been a colleague of Natalie for many years now. I know her as a deeply committed individual in her views on health and wellness and towards her clients well-being. She is the type of therapist that won't beat around the bush which serves the process well particularly in couples and recovery work."
"Natalie has been a friend and consultant of mine since 2002. Her approach to counseling has depth and insight. Her authentic feedback has provided me with support during challenging times and greater insight into my own feelings and needs. Natalie's expertise in utilizing psychodynamic approaches has proven to be helpful to me in my work with clients."
"Natalie is a dear colleague of mine and I would highly recommend her to potential clients. I admire her warmth, compassion, thoughtfulness and intelligence. She is deeply invested in the practice of psychology and is always learning, growing, and expanding her knowledge so that she can provide compassionate, informed, and effective care to her clients."
"Natalie is a colleague of mine and I recommend her as a therapist for couples and individuals wanting to do deep healing work in psychotherapy. She is kind, approachable, and passionate about helping clients heal and grow. She's continually developing herself further as a clinician and I routinely learn from her knowledge and expertise."
"Natalie is an insightful, compassionate clinician and stays on the cutting edge of clinical development. As a therapist-of-color, I particularly appreciate Natalie's awareness of and interest in continuing to learn about social justice issues."
"Natalie is caring, compassionate and socially justice minded in serving clients and couples. She brings humor, transparency, and thoughtful insights. I highly recommend her to clients looking to expand their awareness of unhelpful patterns to make changes."
Ready to find more love and connection in your relationship?